I built the sailing ship Perseverance to assist the Polar Pod expedition, she offers you a unic chance to travel enboard a ship built for adventure and science. Exclusive ecotourism cruises abord a mythical boat that will be used for the greatest polar expedition of modern times.
With Perseverance, adventure will become real. Whether she's whispering or screaming, her voice will be irresistible !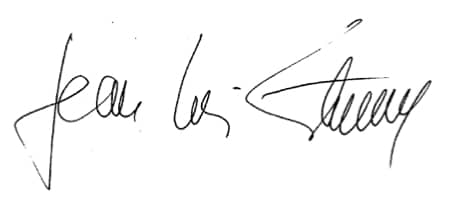 Eco-designed to reduce the environmental impact, Perseverance offers you ethical
journey committed to the preservation of ecosystems.
Ship's particulars
Length : 42 m
Width : 11m
Draft : 4.15 m
Speed : 10 knots
Capacity : 12 passengers
Cabins : 8
Support the project with a donation
The Polar POD expedition is one of the stamp of the pioners, a human adventure coupled with a technological challenge, an oceanographic exploration never before carried out which will mark a milestone in the discovery of the oceans.

Thank you for your support !
Make a donation